New vaccines reach a breakthrough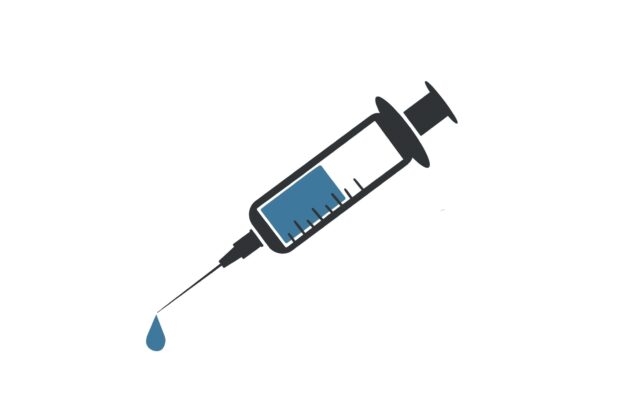 Eight months since the initial lockdown, a few vaccines have been created. Pfizer, Moderna and AstraZeneca released data for their vaccines.
As of Nov. 18, Pfizer determined that their vaccine is now 95% effective following the results of a four-week trial. In addition, they also made sure that there was a diversity with who was being tested in order to account for most demographics, such as people from different age groups and races. An issue that raises concern with hospitals is that the Pfizer vaccine needs to be stored at -70 degrees Celsius, colder than most facilities can provide.
Few side effects occurred from the Pfizer vaccine, with the only recorded adverse effects being fatigue and headache. 
On the other hand, the Moderna vaccine has a 94.5% effective rate. The Phase 3 trial of Moderna began in July, and on Nov. 15, Moderna released their results and findings of their trials. According to the National Institutes of Health, a total of 95 cases were evaluated, with 90 being observed in the placebo group and 5 of them observed in their mRNA-1273 vaccinated group, resulting in their estimated 94.5% effective rate. Unlike the Pfizer vaccine, the Moderna vaccine only needs to be stored at -20 degrees Celsius, which is closer to an ordinary freezer.
AstraZeneca released their vaccine on Nov. 23. Their vaccine requires a dose and a half, and estimates its success rate to be 90%, with 131 cases being analyzed. The AstraZeneca vaccine can also be stored for at least 6 months in normal refrigerated conditions.
Before the Pfizer vaccine can be released to the public for usage, data from their trials and research will be sent to a scientific peer-review publication, with hopes of their vaccine being released by the end of December. Pfizer's expected production of vaccines for the end of 2020 is 50 million doses, while the expected production by the end of 2021 is 1.3 billion doses. By the end of 2020, Moderna plans to have about 20 million doses to be ready and shipped across the U.S. Recently, the Moderna vaccine has been submitted to the FDA for emergency authorization, and if approved, they will be able to release the vaccine in December. The AstraZeneca vaccine has already started their distribution process in other countries, not including America. 
Shortly after Gov. Gavin Newsom's new stay-at-home order, he announced that California will receive 327,000 vaccine doses from Pfizer. These doses will be distributed within six regions, in which the elderly, first responders and immediate healthcare facilities are prioritized.