Are you still watching?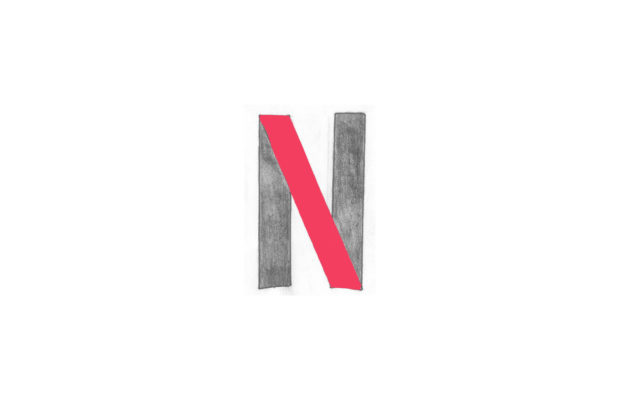 Yes, Netflix. We're still watching.
As we pull into the next decade, many might be making new resolutions to stop watching so much Netflix, but we all know those won't last long. So might as well inform you on the new updates to help break your weak-wills.
In terms of good drama films, Netflix is adding "Catch Me If You Can" and "Inception", both "Certified Fresh" on RottenTomatoes. "Catch Me If You Can" is about a young boy, played by Leonardo DiCaprio, who runs away from home and becomes the most successful con artist of all time. The FBI chases him like a criminal, but in reality he's simply a scared kid trying to get his family back together.
"Inception", another DiCaprio movie, is trippy to say the least. It blows your mind in seven different directions on seven different levels. When you get through the whole thing, though, there's eight more levels, and then you don't know what happened, and you sit there, and you cry because you can't sleep.
Also coming to our favorite streaming site are both versions of "Charlie and the Chocolate Factory". The original, starring Gene Wilder, is a timeless illustration of Roald Dahl's most famous book. The 2005 version, however, starring Johnny Depp as Willy Wonka, is genuinely scary. The application of modern special effects to the movie should disqualify it from the Family genre and push it into Horror. Given a choice, watch the classic, it's a much better film.
Netflix does make up for it however with, objectively, the best addition to Netflix. The absolute god-tier rom-com, Hitch, is finally streaming. Will Smith plays a charming love doctor, pedaling the secrets to sweeping any woman off her feet. He has a plan for every man, except when he needs one himself and everything falls apart. The film centers around Hitch attempting to navigate someone else's love life as well as his own, all the while trying to stay anonymous.
Alright, now prepare for this blasphemy: "Friends" is no longer on Netflix. Yes, just absorb that for a moment. You can no longer binge watch an entire season instead of doing your Written Task 2. This is heresy. Bring it back, Netflix. And bring back "Avatar: The Last Airbender" while you are at it.